Become a better trader with SharePad Pro
"A Bloomberg terminal for private investors" - MoneyWeek
Currently voted the UK's Best Investment Software by the FT/Investors Chronicle and Shares Magazine awards, SharePad Pro is the ultimate tool for serious traders.
"SharePad has given me advantages others don't have and lets me get the information I need instantly. Any trader wanting to become more independent and consistent should use SharePad"
Michael Taylor - Author, investment writer and full-time trader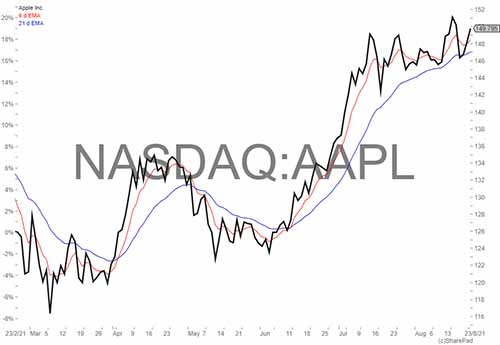 Everything in one place
UK, US & European stocks (all included as standard)
Funds, investment trusts, exchange traded funds (ETFs)
Real-time prices, Live news, RNS & alarms
Level 2 for London Stock Exchange
Global market indices, commodities, bonds, forex and cryptocurrencies
Unrivalled filtering & stock screening
Superior portfolio management
Use anywhere - Windows PCs & laptops, MacBooks, iPads, Android tablets
A huge suite of financial,charting and technical analysis tools
Easy to use
The goal of SharePad Pro is to help you find trades quickly and effectively.
SharePad Pro has a split screen format which means you can scroll through a list of shares and instantly view the chart or Level 2 screen.
You can instantly search for any company and find everything you need including financials, forecasts, ratios, director holdings, and much more.
You can even set up multi-window layouts - with up to nine Level 2 screens on your SharePad.
Explore the full order book with Level 2 data
SharePad Pro comes with Level 2 access for the London Stock Exchange. This Level 2 window is customisable and shows full market depth.
Get an advantage by seeing where market makers are positioning themselves and work better entries and exits by entering trades via direct market access.
Don't understand Level 2? We'll show you. Book a free one-to-one training session as soon as you sign-up.
Superb charting
Traders thrive on technical analysis, which is why our charting gives you advanced options.
Customise your charts for how you want them. Add moving averages, Bollinger Bands, Fibonacci retracement. View charts over multiple timeframes.
SharePad Pro gives you ultimate control.
Fast, reliable news & alerts
Live UK RNS and Alliance News
Filter your news feed by industry, company, sector and more plus colour-coded keyword tagging
Click here to watch our News filter video.
Want to be notified when RNSs are released? Want to know if a stock hits a certain price? SharePad Pro lets you set alarms so you can react quickly.
You can get alerts via SharePad and via email. This saves you from worrying about prices and RNSs when you're not at the screens.
Click here to read more about alarms.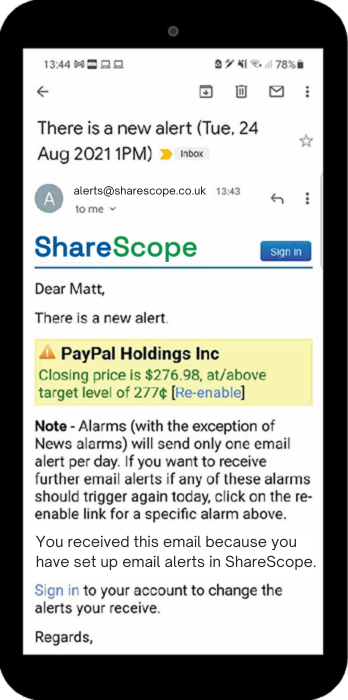 Market Overview
Our fully customisable market overview lets you explore risers and fallers across UK, US and EU instruments, the Forex matrix, and an events calendar including AGMs and Annual Reports.
You can track the indices or specific benchmarks. You decide.
You can customise the layout and choose which information to display.
Customisable stock summary
We know that seconds can matter in trading. That's why we've created a single page summary - get the information you need instantly.
The Single page summary shows all the key information about a stock, fund, investment trust or ETF on one scrollable page.
Our custom mode even allows you to create your own single page summary to display the information you want.
Unrivalled stock screening
Choose from our extensive library of fine-tuned filters including those created by our writers and contributors, or create your own.
Track breakouts, volume spikes, or filter for specific chart patterns. Search for stocks with increasing free cash flow or other financial ratios.
The screening potential is almost limitless.
Click here to read more about SharePad's powerful filtering.
Unbeatable personal service
We know speed matters including before the market opens. That's why we offer a dedicated service support line for SharePad Pro users from 7am.
On the phone or email as often as you need them between 7am - 5.30pm, Monday-Friday. No question too big or small.
We also offer a free one-to-one training call with one of our experts. Just book online and an expert will call you at your chosen time.
Don't just take our word for it. Click here to read our Trustpilot reviews.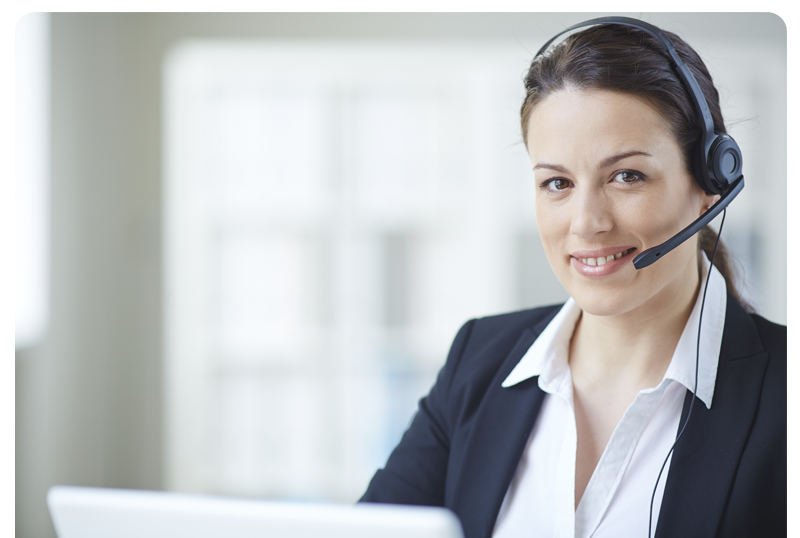 Try us for 30 days, with a no-quibble
money-back guarantee